WELCOME

MAY 18 – MAY 19, 2018

The Fritz Gallery is pleased to present WELCOME, a collaborative dance and performance by director of Ballet Florida, Lauren Carey, and emerging artist, Amber Tutwiler. WELCOME is a performance that belongs in a whole new category; taking an interdisciplinary approach, it incorporates dance, theatre, poetry, installation, and sound to create an immersive environment for guests to enter. Transforming the gallery into a stage, this performance reflects on intimacy, tension, ritual, and psychological release – all within the parameters of what we call home. Each dancer is representative of one facet of an individual, asking the question about what home means: is it simply a place, or perhaps a relationship with oneself? As guests enter, they will each be given a unique experience, as dancers may choose to interact with the viewer.

LAUREN CAREY (b. 1989) is a native of West Palm Beach Florida. She studied at Alexander W. Dreyfoos Jr. School of the Arts (2007), The Academy of Ballet Florida, Miami City Ballet, Pacific Northwest Ballet, American Ballet Theater, The School of American Ballet, and The Paul Taylor Dance Company. She graduated from Juilliard School with a BFA (2011), and later received her MA from New York University majoring in "Teaching Dance in the Professions." Now the Artistic Director of Ballet Florida, she is dedicated to enriching the community through her work.

AMBER TUTWILER (b. 1988) is an emerging artist originally from South Florida. She attended Alexander W. Dreyfoos School of the Arts, Massachusetts College of Art and Design, University of Miami, and most recently received her MFA in Visual Art from Florida Atlantic University (2017). Currently, she is an artist in residence at the Armory Art Center in West Palm Beach, and is an adjunct professor at Florida Atlantic University and Palm Beach State College. She has won various awards, including the Women in Visual Arts scholarship and the Williamsburg Painting Award.

PRODUCTION
LAUREN CAREY: Co-Creative Director, Choreography
AMBER TUTWILER: Co-Creative Director, Narration and Set Design
KYLE KRAKOW: Sound Design
DANCERS: Lauren Carey, Jin Lee Hanley, Nicholas Garlo, Emily Chu, Melinda Rawlinson
PHOTO CREDITS: David Hamzik, Ryan Dight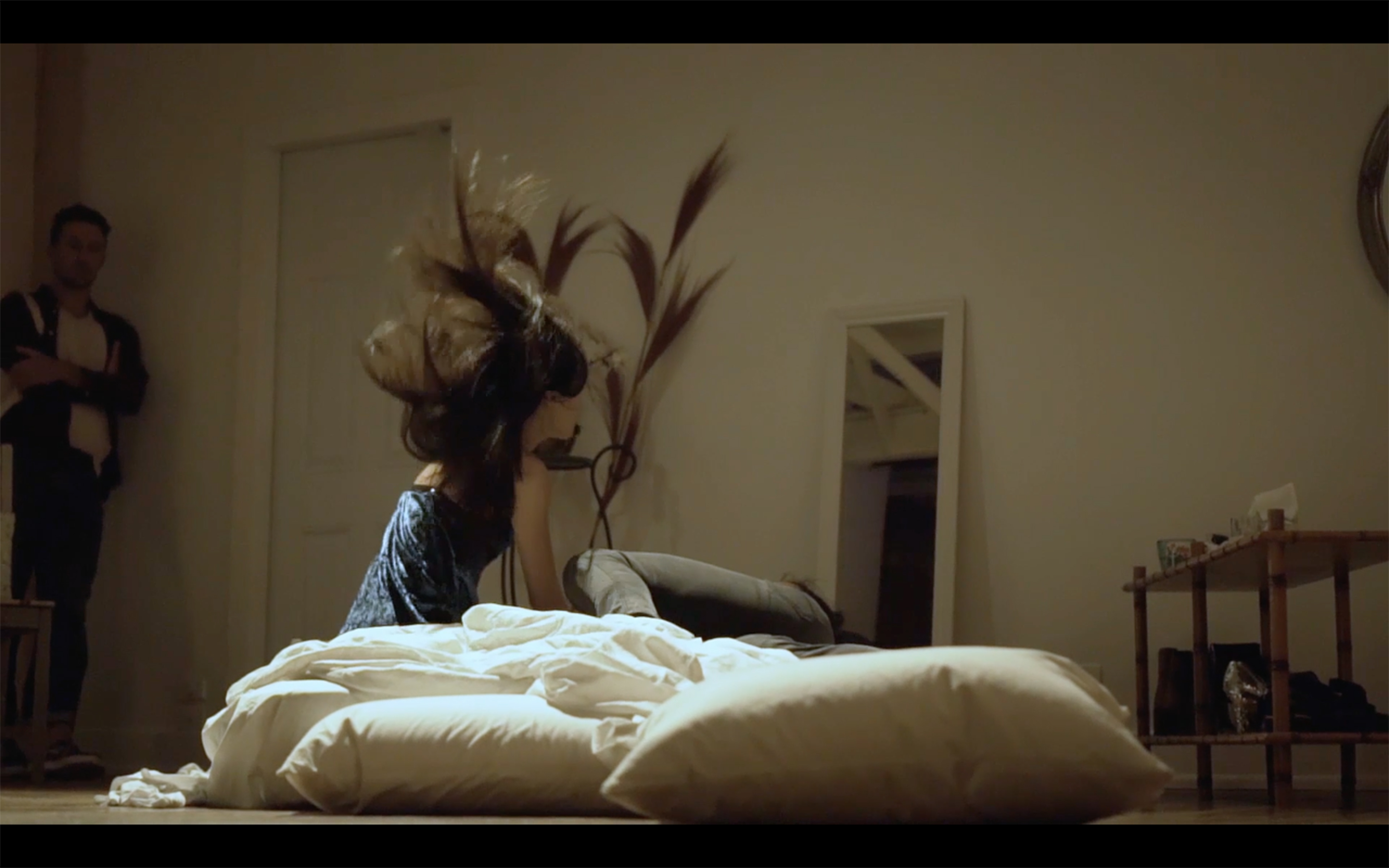 Welcome from Amber D Tutwiler on Vimeo.